Women in Securitization (WiS) 2022 Year-End Review
WiS focuses on the development, advancement, and retention of women in our industry by providing educational content, professional resources, and an expansive platform to connect with advocates, both male and female, throughout our industry. WiS is 100% sponsorship funded and is not supplemented by SFA membership dues or any other revenue source.  
2022 Event Highlights 

Attendees and Members
6,500+ participants since 2017 | 1,600+ Members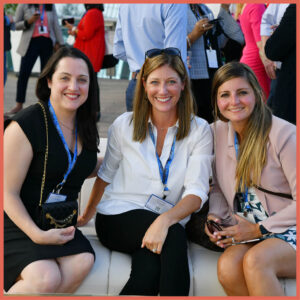 Special Thank You to our Sponsors
Your contribution is vital to continuing our initiative's mission to support the retention and promotion of women in the structured finance industry.