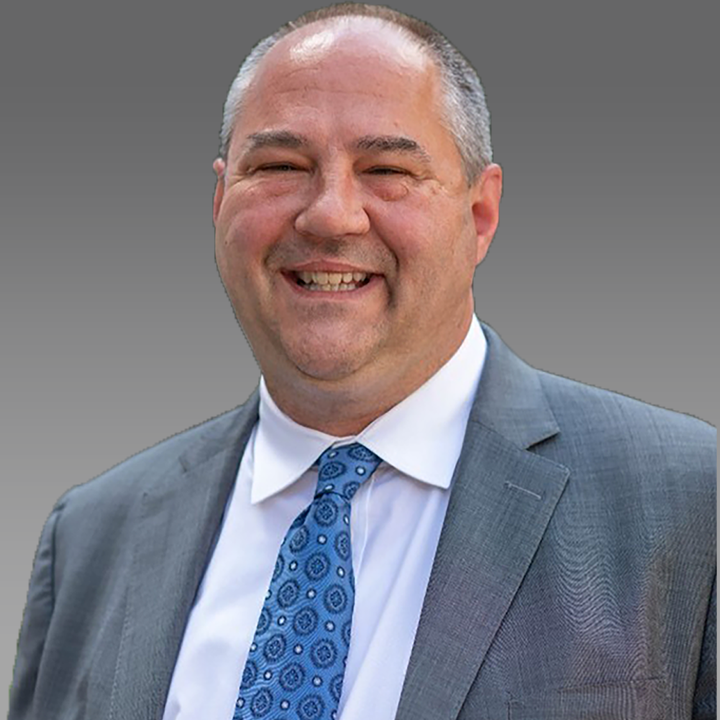 Dr. W. Scott Frame
Chief Economist and Head of Policy
Dr. Frame comes to SFA after serving in various leadership roles for the Federal Reserve.  He most recently was at the Federal Reserve Bank of Dallas, where he served as Vice President for financial research.
Dr. Frame has published in many scholarly journals and is currently an associate editor of the Journal of Money, Credit, and Banking, the Journal of Financial Services Research, and the Journal of Financial Research. He has also previously served as executive director of the International Banking, Economics, and Finance Association (IBEFA), past president of both IBEFA and the Southern Finance Association, and on the board of directors of the American Real Estate and Urban Economics Association and the Financial Management Association.
Dr. Frame received his doctorate in economics in 1996 and his master's degree in economics in 1993, both from the University of Georgia. He received his Bachelor of Science in economics in 1990 from Arizona State University.