SFA Research Roundup: Launching Our New Webinar Series
Energy Transition — Current Issuance and Future Growth in Securitization
Thursday, September 28
1:00 PM ET
Virtual
Join  Structured Finance Association (SFA) for a research-focused webinar on Thursday, September 28 at 1:00 PM ET covering Securitizations in Energy Transition, past, present and future. The webinar will be led by SFA's Head of Research, Elen Callahan, and will feature experts from the industry to explore:
Recent issuance of securitization in energy transition
How securitization fits into project financing and can help mitigate risk
Possible impacts of the current rate environment
*The webinar series is open to SFA Members only. To save your seat, please register here. A recording of the webinar will be available to registered attendees.
---
About Our Speakers
MODERATOR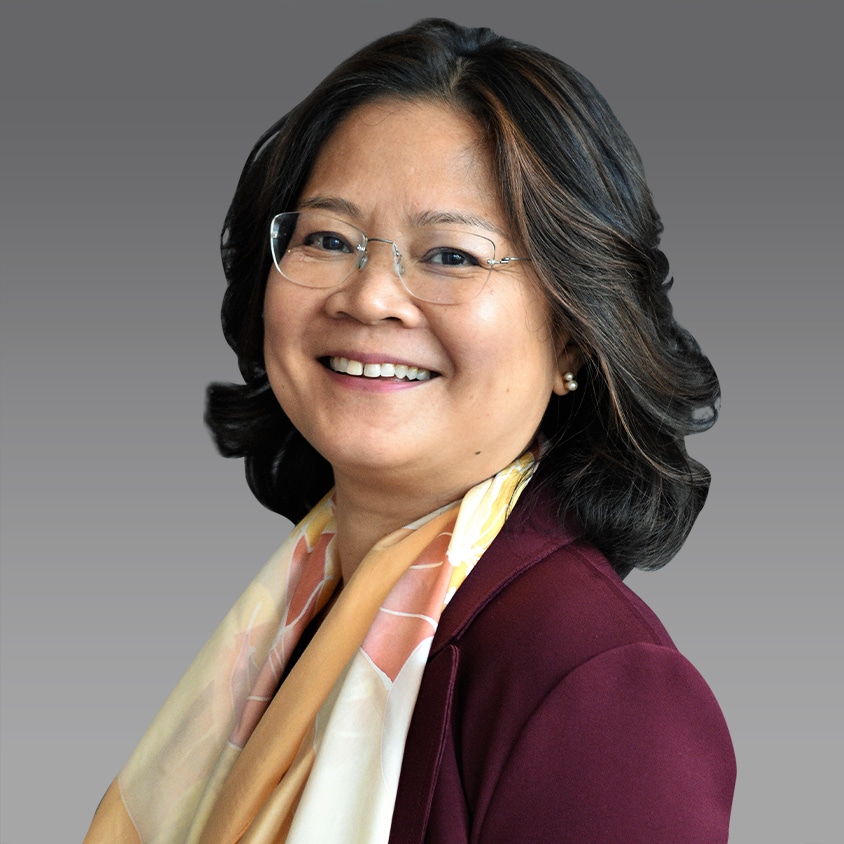 Elen Callahan 
Head of Research & Education
Structured Finance Association
In her role as Head of Research, Elen Callahan is responsible for directing the Structured Finance Association's research strategy and furthering the mission of general education on the securitization industry. Prior to joining Structured Finance Association, Elen held a number of senior roles at Deutsche Bank, starting in 2003. She was previously Director, Head of U.S. Consumer ABS Research from 2009 – 2016 and most recently served as COO/Associate Director of Global FIC Research since 2016, where she implemented a value-add research agenda across Securitization, Emerging Markets, High Yield, Rates and FX. Elen also has expertise on the buy-side and bond issuance through her time at Dai-Ichi Kangyo Bank and CapMac.
Elen has previous experience working in collaboration with SFA, including serving as one of the organization's U.S. delegates to its inaugural Beijing ABS Conference. She has also been very involved with both SFA's Women in Securitization Steering Committee and Emerging Leaders Program (ELP). Elen holds a Bachelor of Arts degree in Politics from New York University.
---
SPEAKERS 
Adam O'Brian
Partner
Hunton Andrews Kurth LLP
Adam O'Brian's practice focuses on capital markets transactions with an emphasis on public utilities and energy companies. Adam is a member of the firm's energy and infrastructure team. He has experience representing issuers and underwriters on a range of securities transactions including debt and equity financings. Adam counsels clients on SEC registered public offerings, Rule 144A/Regulation S offerings and private placements. In addition to his traditional capital markets experience, Adam has served as counsel to sponsor utilities and underwriters on dedicated utility rate securitization transactions.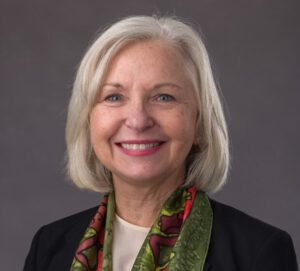 Monica Reid
Founder and CEO
Kestrel
Monica Reid is the Founder and Chief Executive Officer of Kestrel. Her current focus is on supporting the growth of Kestrel as a leading provider of Sustainability IntelligenceTM for municipal markets. Kestrel is the market leader for verifying green, social and sustainability bonds in US public finance and Kestrel's comprehensive sustainability analysis and ESG Impact Scores are available for municipal bonds at the series level.
Ildiko Szilank
Senior Director, Analytical Manager
S&P Global Ratings
Ildiko Szilank is a Senior Director in the Structured Finance Ratings Practice at S&P Global Ratings and serves as an Analytical Manager in the U.S. Non-Traditional Securitization group. In this capacity, Ildiko leads a team responsible for the oversight of Aircraft, Container, Railcar, Small Business, Triple Net, Timeshare, Royalty, Insurance Premium, Private Equity, Stranded Assets, Gas Prepay, and Corporate Securitization backed transactions.
Jessica Steele 
Associate, Research
Structured Finance Association
If you have any questions please email Elen Callahan or Jessica Steele.
Related